Tackling societal challenges together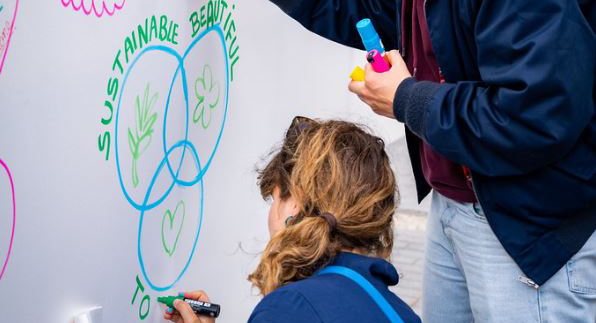 Creative District advises, develops and promotes initiatives in the creative and cultural industries and social innovation for a sustainable impact. The organisation acts in synergy with public, social, educational and economic actors in Belgium and abroad.


Creative District pursues its objective by :
Supporting the development of a creative economy by promoting access to entrepreneurship;

Encouraging exchange between institutions and actors in the creative and cultural industries as well as between the public and private sectors;

Reinforcing sustainable development in a human and innovative way.
Connecting theory to real-life settings
Our local projects (INCUBATOR) identify the needs of communities. By creating and managing ecosystems, assisting entrepreneurs and developing citizens' projects, we are able to identify the needs of diverse communities. Based on these needs, using them in a bottom-up process, we develop Belgian, European or African consortia for the implementation of projects financed by institutions. These projects (HUB) will produce outputs, methodologies, toolkits, etc. These will then be used by the communities through their implementation in the field.
This is what we call the democreatisation of theories.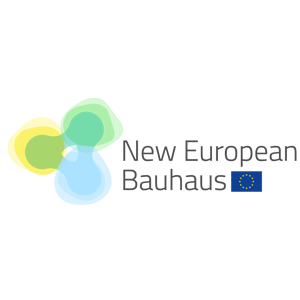 New European Bauhaus Official Partner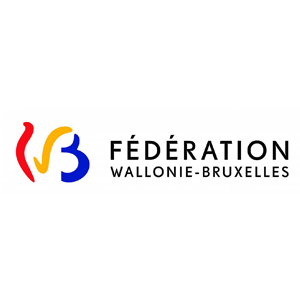 FC/SG/SGCA/SMNCI/Reconnaissance/2021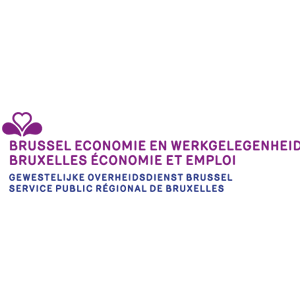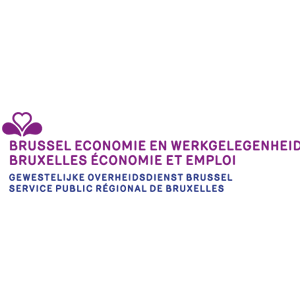 Name : CreaD ASBL (Creative District)
Registered office : Rue des Anciens Etangs 40, 1190 Bruxelles
Places of business : Avenue de la Toison d'Or 72, 1060 Bruxelles – Passage Charles Rogier, 1210 Saint-Josse-ten-Noode – Rue de la Station, 7850 Enghien
Company number : BE0507.764.316
PIC number : 912656414
RPM : Tribunal de l'entreprise Francophone de Bruxelles
Tel: 0032 (0) 78.07.78.68
Email : info@creative-district.be
Competent committee : 329.02
Registration number with the O.N.S.S. : 141021509