Development and implementation of local ecosystems and projects, support for entrepreneurs in the creative and cultural industries and in social innovation. 
Our local projects identify the needs of communities. 
CREATION OF ECOSYTEMS AND COMMUNITIES
Incubate inspiring place-based transformative projects
CREATIVE & CULTURAL ECOSYSTEM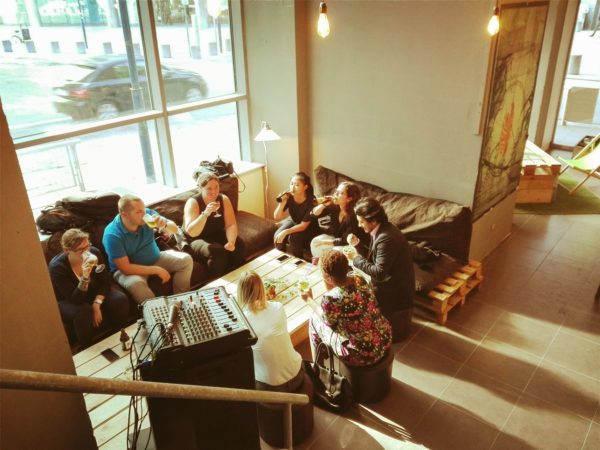 Located between two neighbourhoods, two worlds, our creative and cultural ecosystem hosts several functions: 
Motown concert hall: hosts artists in residence and accompaniment in creation
Ubuntu Loft: networking space
Ubuntu Art Studio: showcase space
And many others: dance, workshops, exhibitions, artists' studios, etc.  
SOCIAL INNOVATION ECOSYSTEM​
Innovation 4 Society is an ecosystem that incubates and accompanies projects, associations, companies, universities and institutions, since January 2019.
Our ecosystem develops actions and projects focused on innovation, develops a network and strengthens the links between actors who contribute to the development of social housing, housing and more generally societal innovation.
IIDÉ - ECOSYSTEM OF LOCAL, INCLUSIVE AND SUSTAINABLE INITIATIVES
iiDé develops actions and projects focused on innovation, develops a network of citizens and strengthens the links between actors who contribute to societal development. It is an incubation and support office for local, inclusive and sustainable initiatives.

Local initiatives: entrepreneurs or citizens with a local development project, or with an influence on the province of Hainaut.

Inclusive: Special attention to initiatives by or for people with disabilities.

Sustainable: Initiatives, whether lucrative or not, that have an intrinsic social or societal impact. 
Monthly projects are carried out as well as a programme of events, activities and debates to enrich these dynamics. iiDé is much more than a space manager; it is an ecosystem whose role is to animate and support the incubated actors.
In practice :
Reflects on and carries out formal activities around themes linked to problems encountered in the societal sectors

Organises (in)formal moments to encourage inter-structural and inter-sectoral meetings


Federates actors around the realization of innovative and/or prospective projects around the present and future challenges of societal innovation

Manages the occupation of offices by companies and associations linked to the sustainable development sector
Opens in September 22
JUST IMPACT - WOMEN'S ENTREPRENEURSHIP ECOSYSTEM IN BENIN
We created Just Impact, an NGO in Benin specialised in incubation and innovation, acting in the entrepreneurship sector of the cultural creative industries led by female entrepreneurs. We accompany, facilitate and strengthen mainly female entrepreneurship. With a special focus on social impact. We also sensitise men to encourage women to prosper in entrepreneurship. In this way, we create an ecosystem that is conducive to the goals of sustainable development.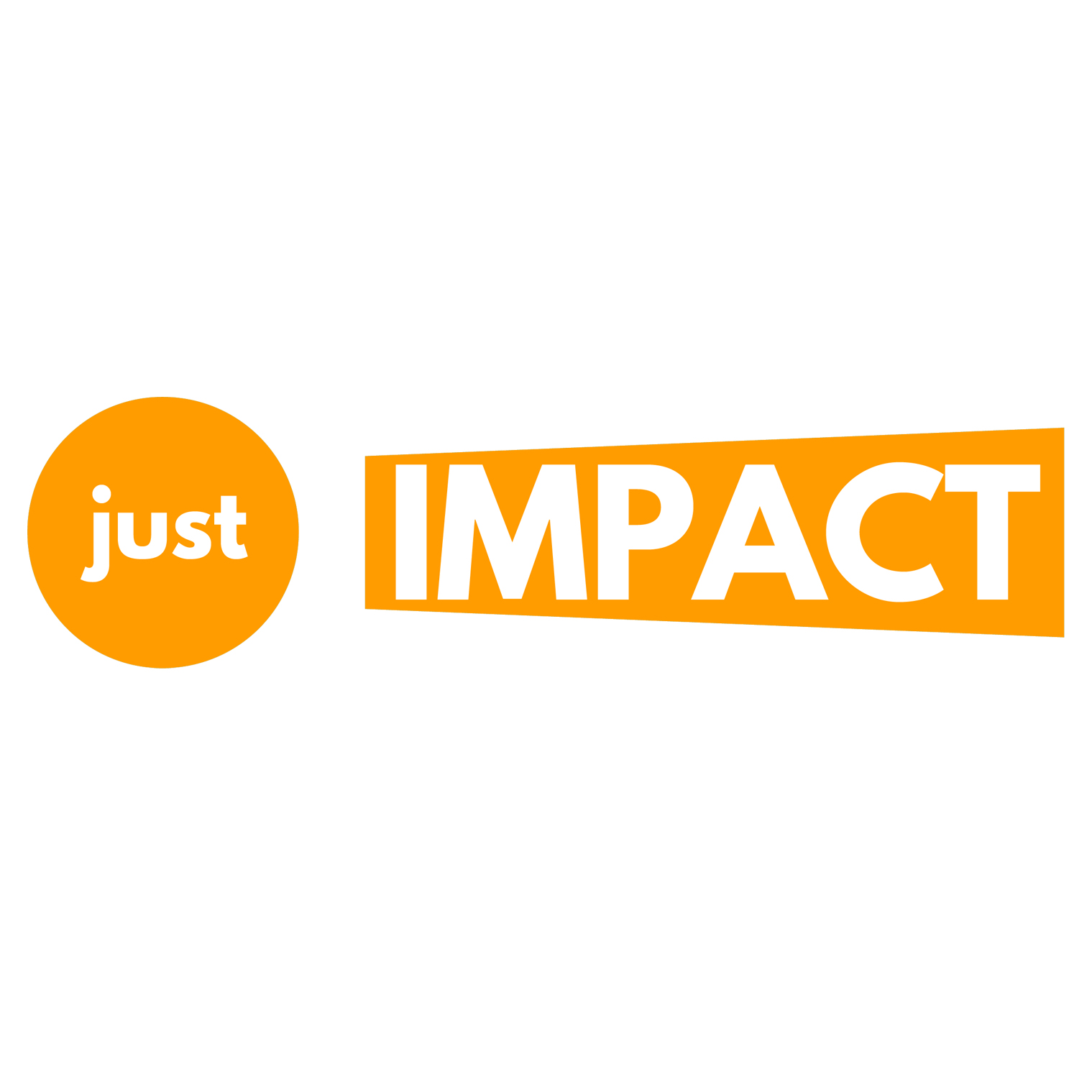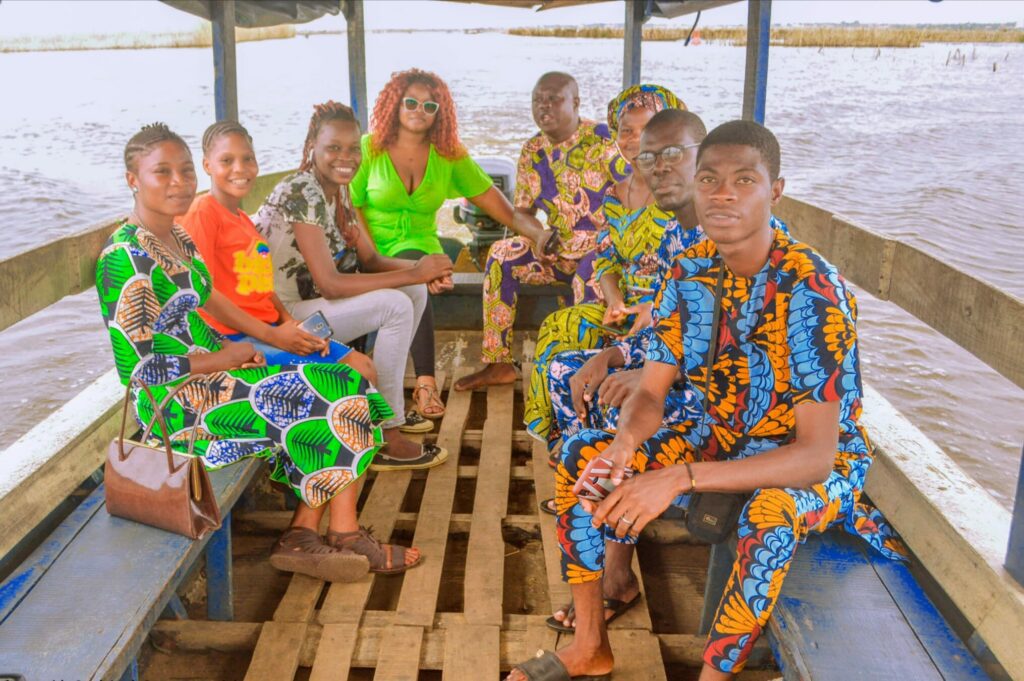 IMPLEMENTATION PROJECTS
TRAININGS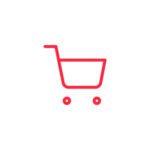 Objective Create your own e-shop
Training for adults, aiming to strengthen women's entrepreneurship in the e-commerce sector. The Woman Can training is an initiative of Creative District to coach 15 women over the year 2019 to entrepreneurship in e-commerce.
"Discovering digital careers"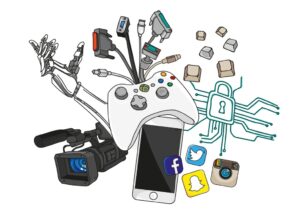 Increasing the level of awareness of digital skills and professions
The concept is to make people discover the digital professions through information sessions in a simple and funky atmoasphere for young people and adults. We present interesting and inspiring career paths while offering OBJECTIVE and PRAGMATIC solutions. The idea is to make the tech professions attractive to the general public and to encourage vocations.

Data Protection Awareness
« Data 4 EU » webinar for adults organized around the theme of data storage in Europe. The objective of the webinar is to increase the level of awareness about data protection and data storage in Europe.
Digital 4 Participatory design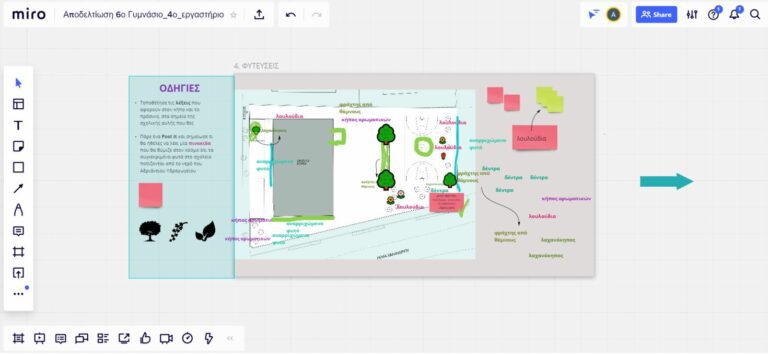 Workshops on digital tools for participatory design
Encourage the exploration of participatory design via digital tools, during 2 hours per week, through workshops given to students aged 12 to 15 at the Athénée Royal Jean Tousseul
TOOLS AND SERVICE BRANCHES

Conceiving studies and territorial strategies by mobilizing on innovation themes

Managing artists and
intellectual property rights

Organising incubation,
training and coaching

Providing and managing innovative and exchange-friendly
workspaces for entrepreneurs

Producing and supporting
the creation of events