Creative District




Hub & Incubator of Creative & Social Innovation Entrepreneurship Development
Tackling societal challenges
together :
co-creation strategies, ideation, creation & project management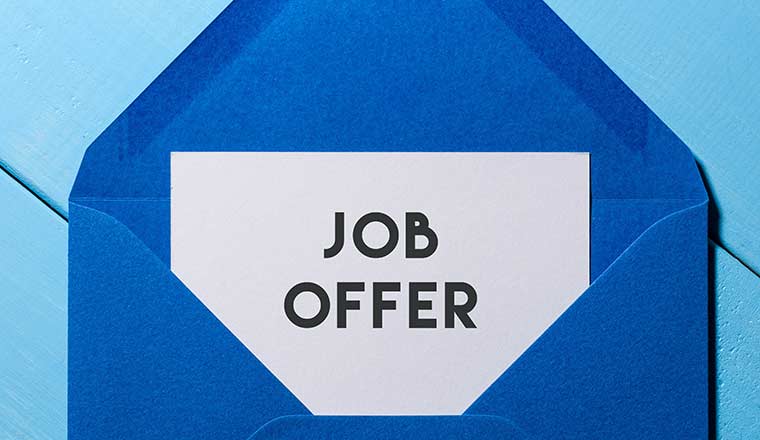 Internship paid offer : European Project Manager
The Project Manager is involved in the field of Social Innovation – Creative Industries – Sustainable Development to manage and organise the activities necessary for the realisation of a project. Reporting to the coordinator, he/she is the interface between the different collaborators, partners and audiences involved in the implementation.
Ecosystem IIDE at ENGHIEN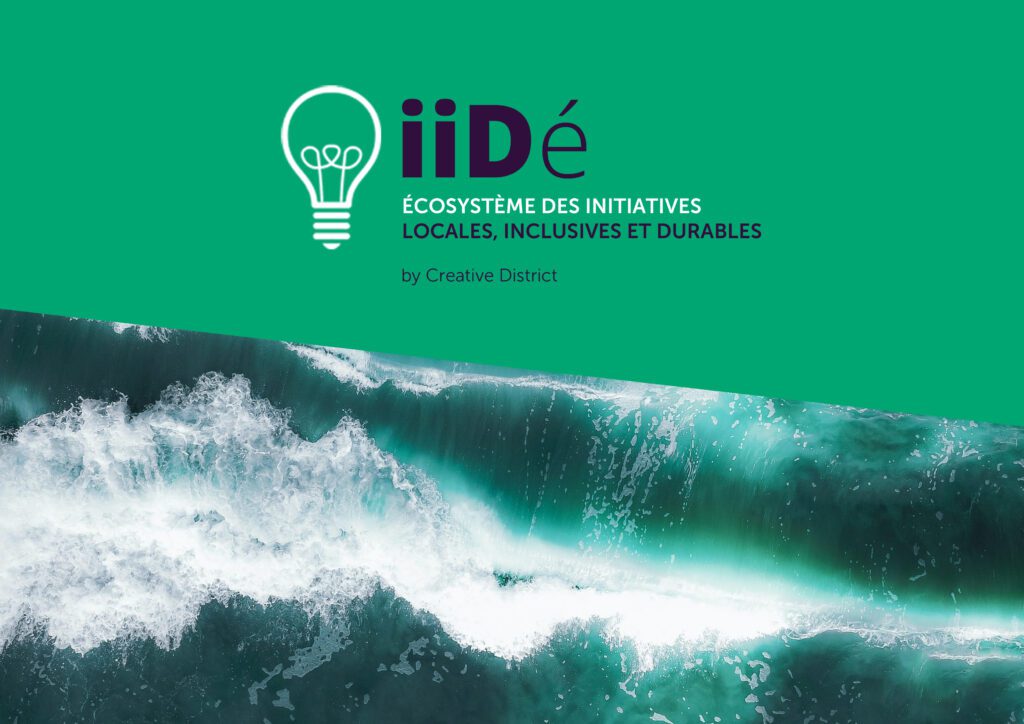 iiDé (ecosystem of local, inclusive and sustainable initiatives) develops actions and projects focused on innovation, develops a network of citizens and strengthens the links between actors who contribute to societal development. It is an incubation and support office for local, inclusive and sustainable initiatives.
Opens in September 2022 in Enghien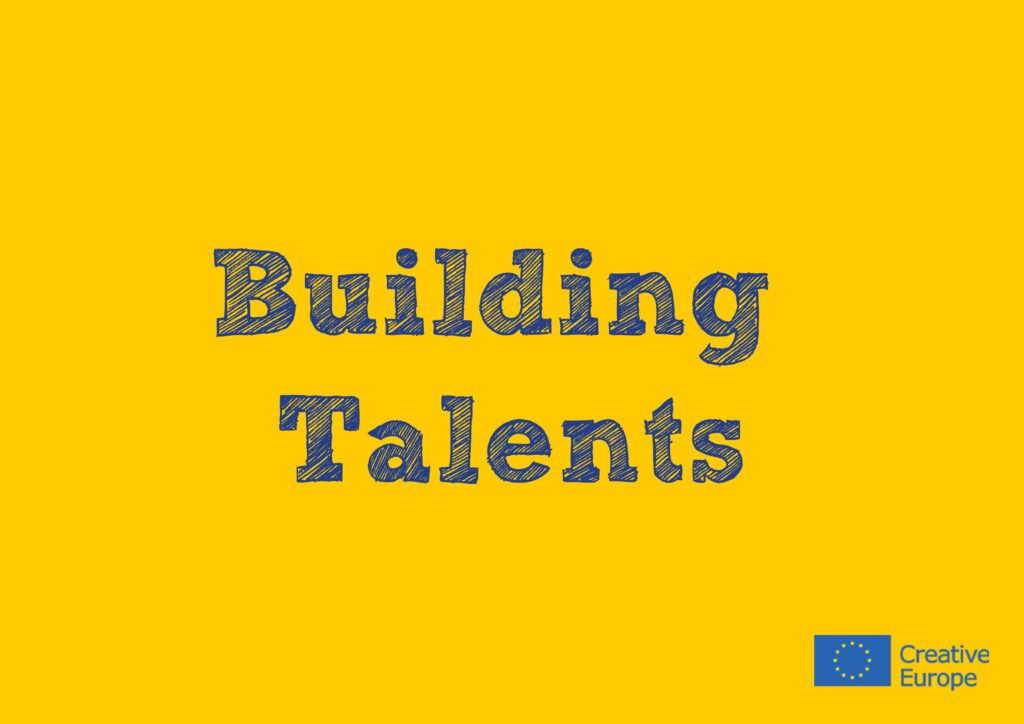 The "Building Talent" project under Creative Europe, responds to the challenges of the impact of the global economic crisis and pandemic on young professionals in the creative and cultural industries (CCI) by developing a training programme for young artists (aged 18-30) to increase their long-term employability.
From July 2022 – Latvia, Belgium, Greece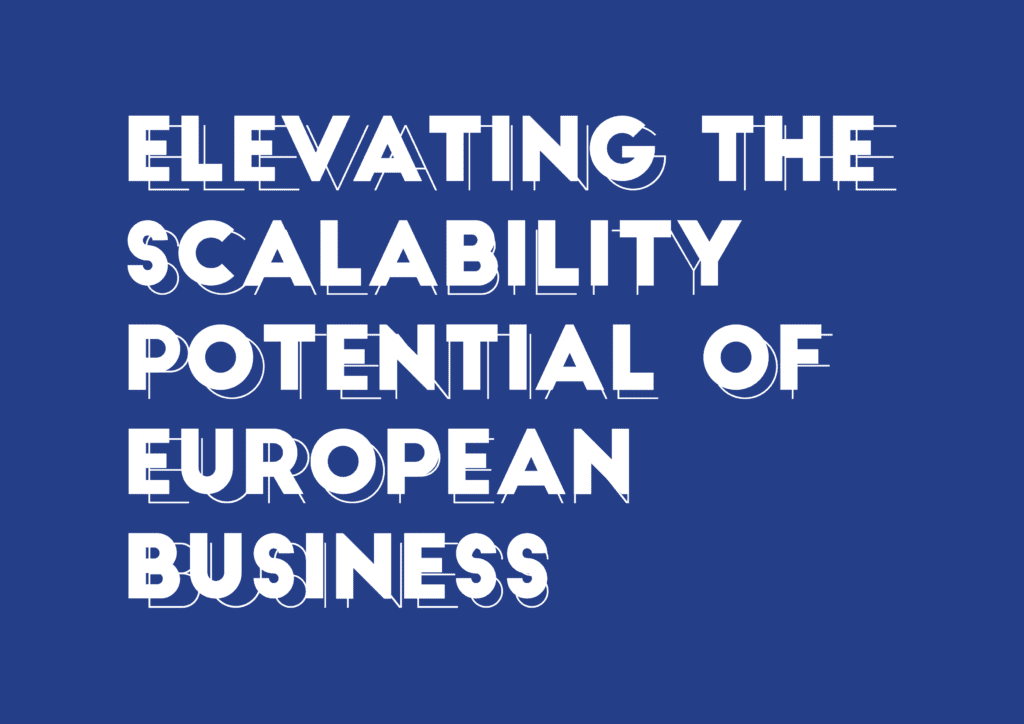 The call aim to attract foreign investors into less connected European eco-systems and territories by raising awareness of local innovation ecosystems and their start-ups. Attention will be focused on more inclusive and gender equal innovation ecosystems; Would you like to participate ? Contact us !
Deadline end of September 2022

This year we celebrate our


Valuation of the common mission of the members through the impact they create. Facilitating the meeting of actors and allows them to be creative, to go beyond known solutions, to share and to take risks.
Analysis / Expertise
European Projects
African Projects​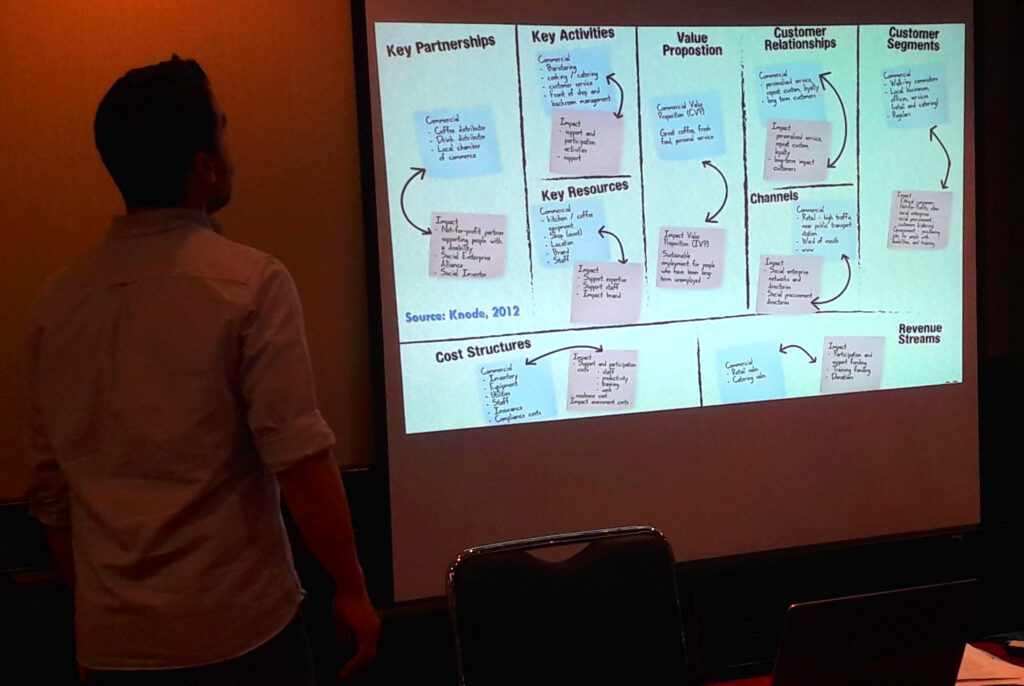 Development and implementation of local ecosystems and projects, support for entrepreneurs in the creative and cultural industries and in social innovation. Our local projects identify the needs of communities. 
Creation of Ecosystems and Communities
Tools and Service branches
Implementation Projects​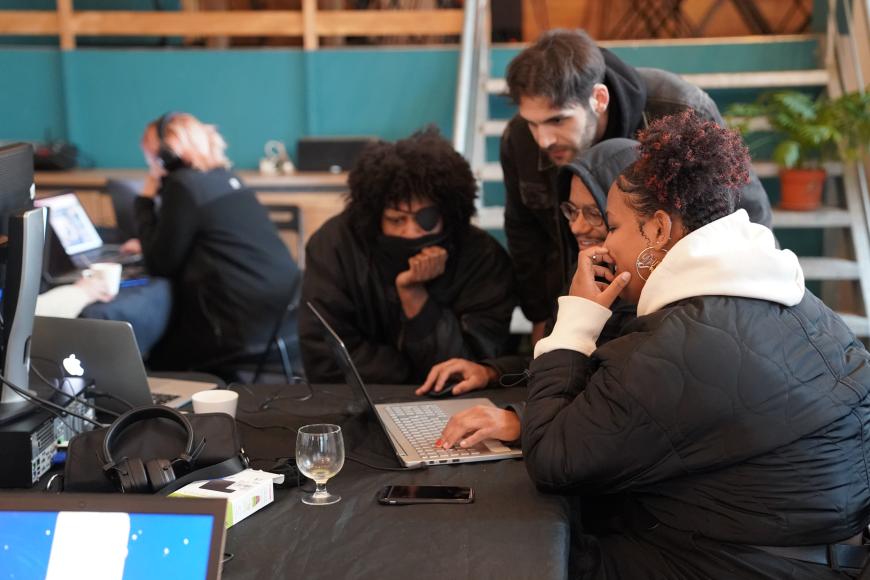 Organisations hosted and supported in the ecosystem

People and entrepreneurs gathered in network

Professional activities
and events produced and hosted

Creative & Social Entrepreneurs supported
Let's design (y)our future together